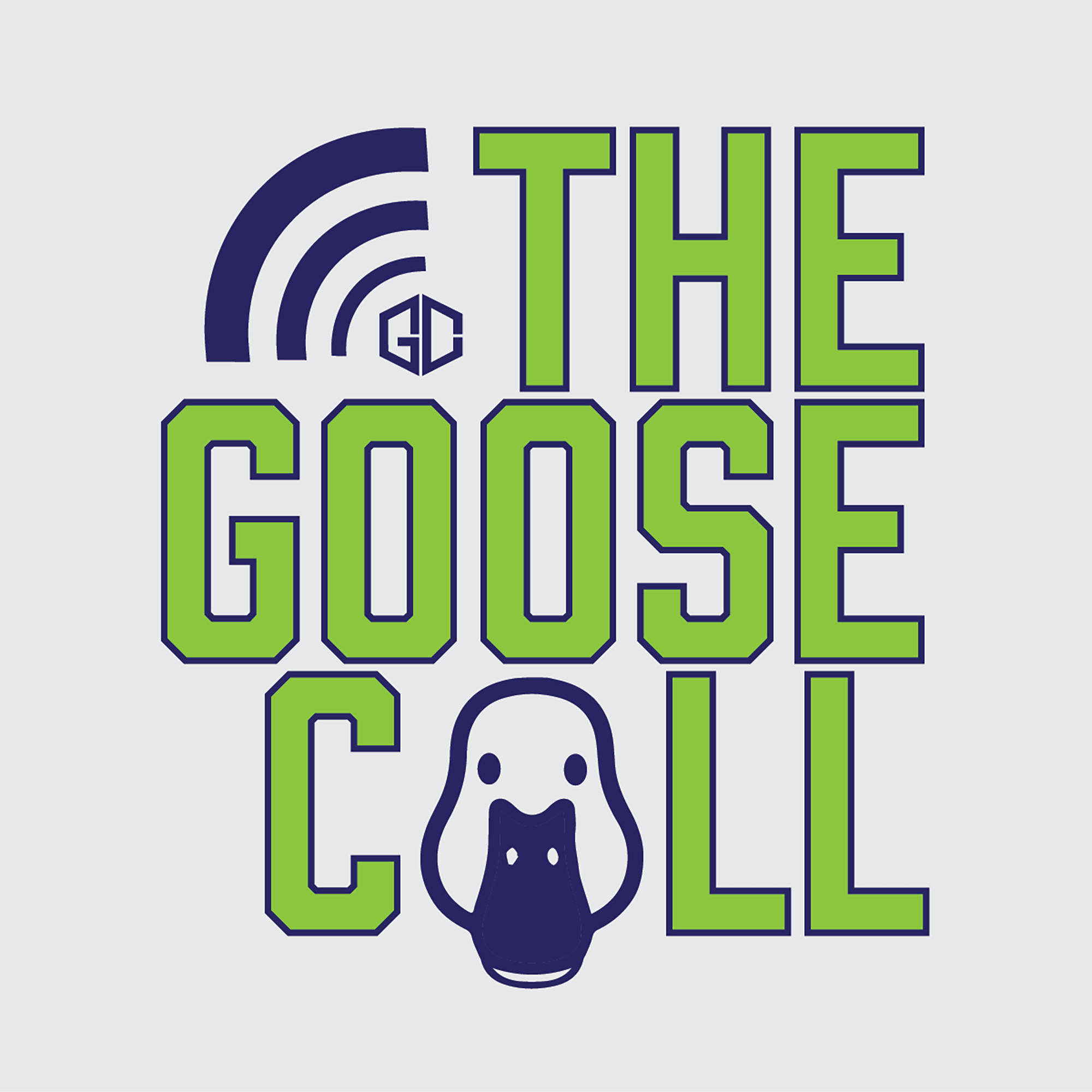 Welcome back to the 2021-2022 school year! Listen to this quick message on your way to school from Dr. O'Brien, our Superintendent of Goose Creek CISD. 
 
The Goose Call is hosted by Matthew Bolinger and Kendall David and produced by Carrie Pryor-Newman. 
 
Thank you, Community Resource Credit Union, for sponsoring this episode of The Goose Call.