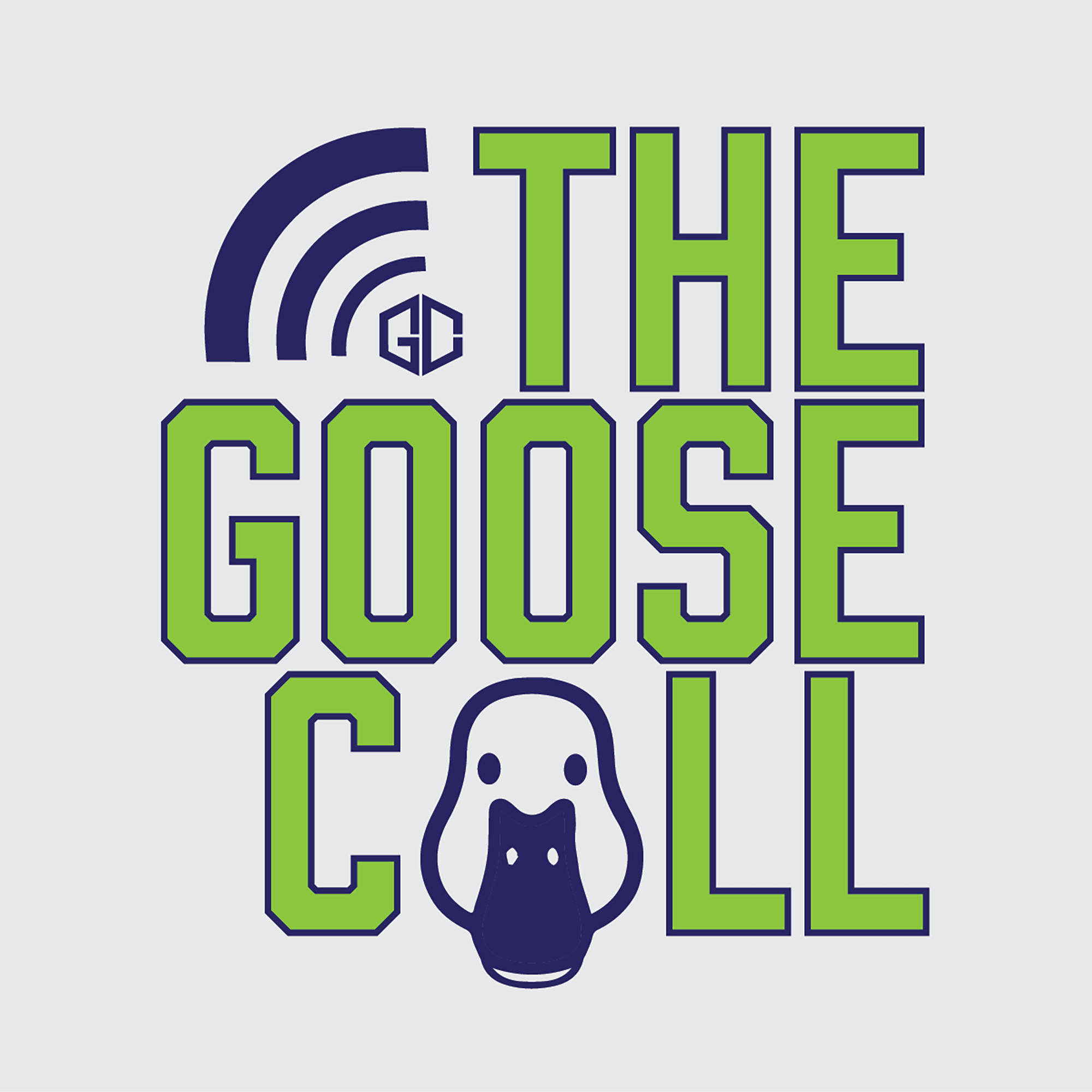 IMPACT Early College High School is changing the trajectory of our student's future! Learn more about IMPACT and how you can become a Spartan. We speak with the Principal, Laura Reyes, the counselor, Dr. Orellana, and a student, Adriana, about the benefits IMPACT can provide.
 
The Goose Call is hosted by Matthew Bolinger and Kendall David and produced by Carrie Pryor-Newman. 
 
Thank you, Community Resource Credit Union, for sponsoring this episode of The Goose Call.