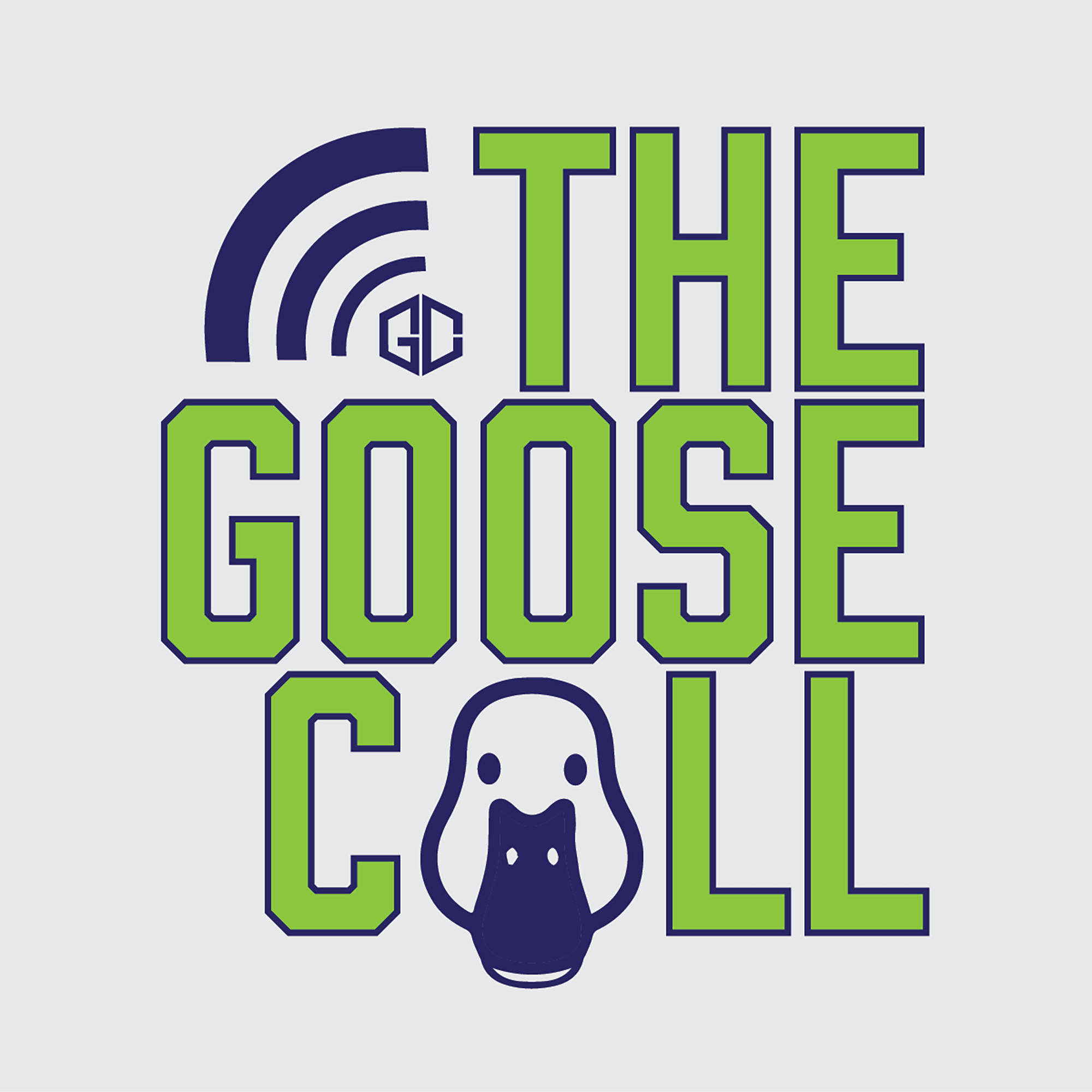 Now introducing our new PR Squad, a student group that works to curate creative content that shows off our student programs and successes! Join us for a quick chat with Ayanna Thorton, Crystal Smith, and Gabriel Brock!
The Goose Call is narrated by Matthew Bolinger and Kendall David and produced by Carrie Pryor-Newman. 
Thank you Community Resource Credit Union for sponsoring this episode!