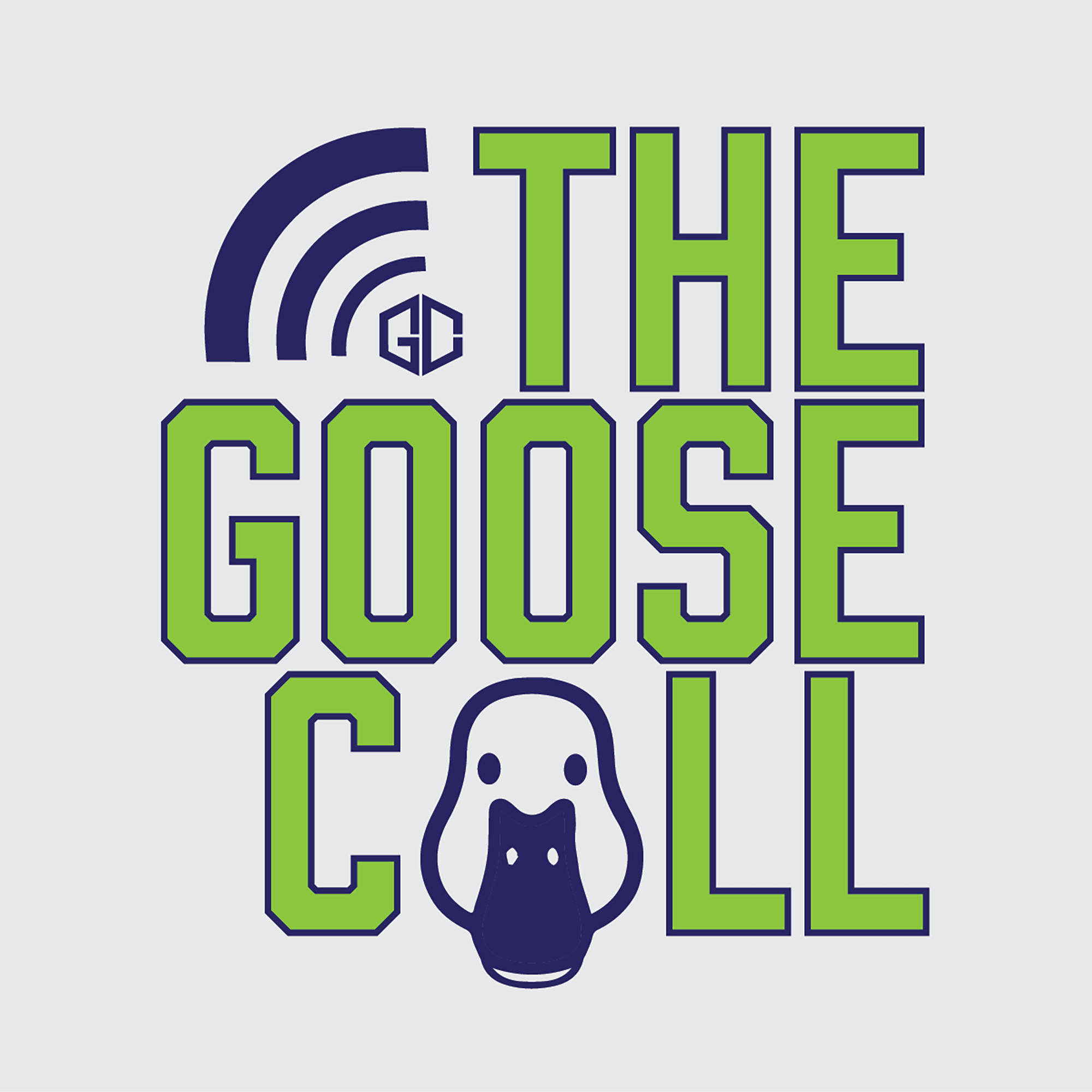 Excitement is in the air as the Goose Creek Memorial Patriots continue the playoff battle in the regional semi-final playoffs against Katy Paetow. In this episode, we speak with Coach Haymon about his team and the journey thus far.
Thank you to Community Resource Credit Union for sponsoring this episode of The Goose Call.
The Goose Call is hosted by Matthew Bolinger and Kendall David and produced by Carrie Pryor Newman.